Self Catering Holiday Accommodation for Cambridgeshire, England
Sorry, we don't have any properties listed for Cambridgeshire yet.
---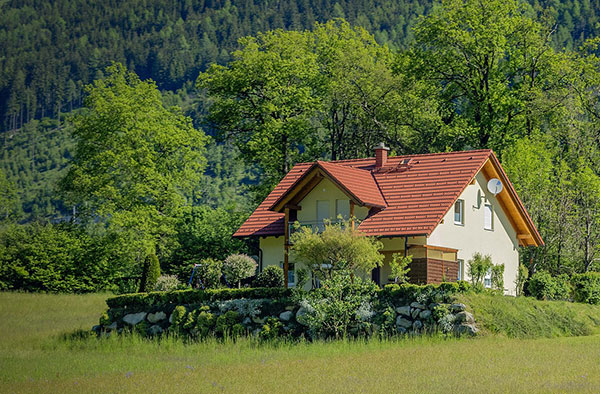 We are keen to help promote your self catering cottage, cabin, lodge, house, apartment, chalet, converted barn or houseboat! Get a 12 month listing at no charge, simply add your property and we'll do the rest.