Self Catering Holiday Accommodation for North Ayrshire, Scotland
Sorry, we don't have any properties listed for North Ayrshire yet.
---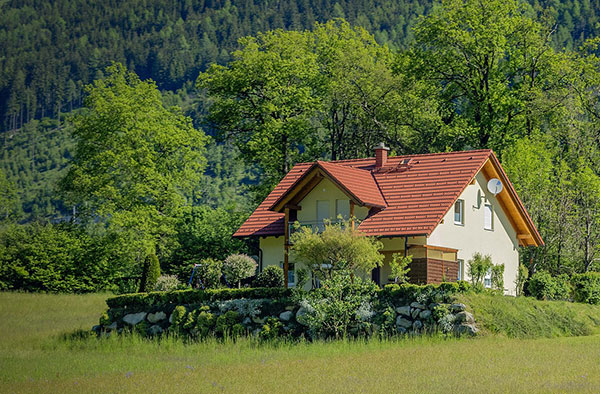 We are keen to help promote your self catering cottage, cabin, lodge, house, apartment, chalet, converted barn or houseboat! Get a 12 month listing at no charge, simply add your property and we'll do the rest.
About North Ayrshire
North Ayrshire contains the towns of Ardrossan, Beith, Dalry, Kilbirnie, Kilwinning, Largs, Saltcoats, Skelmorlie, Stevenston, West Kilbride, as well as the Isle of Arran and the Cumbrae Isles. The Isle of Arran covers nearly half of the council area's territory. North Ayrshire is known for its rural countryside, coastlines, beaches and landmarks. The towns in the north of the area, Skelmorlie, Largs, Fairlie and West Kilbride and being on the coast, are very popular with tourists during the summer months. Towns in the south include the three towns Ardrossan, Saltcoats and Stevenston. Towards the south of the area is Kilwinning and Irvine which is also the main settlement and largest town in the area. The inland towns consist of Dalry, Kilbirnie and Beith.
Places to visit:
Isle of Arran:
The Isle of Arran is the largest island in the Firth of Clyde and the seventh-largest Scottish island. It has miles of coastal pathways, numerous hills and mountains, forested areas, rivers, small lochs and beaches. Its main beaches are at Brodick, Whiting Bay, Kildonan, Sannox and Blackwaterfoot. The largest glen on the island is Glen Iorsa to the west, whilst narrow Glen Sannox and Glen Rosa to the east surround Goat Fell. Arran has several villages, mainly around the shoreline. Brodickis the site of the ferry terminal, several hotels, and the majority of shops. Brodick Castle is a seat of the Dukes of Hamilton. Lamlash, however, is the largest village on the island. Other villages include Lochranza and Catacol in the north, Corrie in the north east, Blackwaterfoot and Kilmory in the south west, Kildonan in the south and Whiting Bay in the south east. Arran has three smaller satellite islands: Holy Island lies to the east opposite Lamlash, Pladda is located off Arran's south coast and tiny Hamilton Isle lies just off Clauchlands Point 0.75 miles north of Holy Island.
Information taken from Wikipedia